TheToolGeeks.com is a participant in the Amazon Services LLC Associates Program and other affiliate advertising programs.   We may earn from qualifying purchases.  (Learn More).
Welcome To The Tool Geeks!
Hi, I'm Michael Philips the founder of www.thetoolgeeks.com.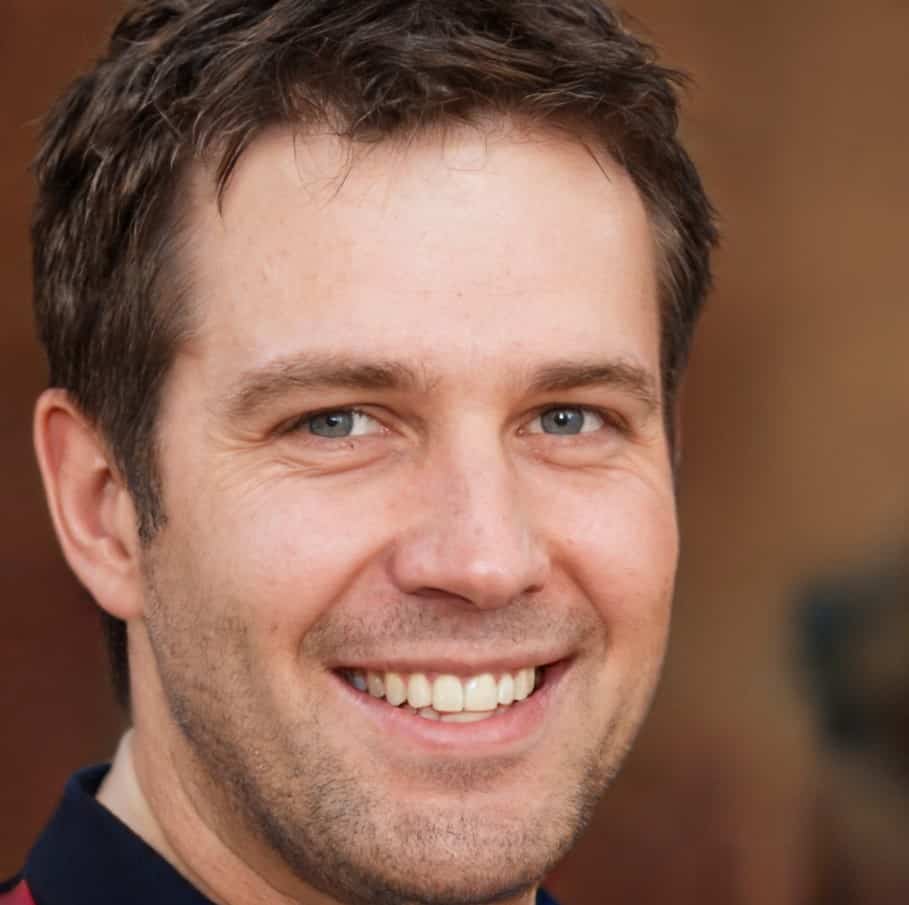 I founded The Tool Geeks to help people around the world to get better at using power tools. As you may know, you can do almost everything while using power tools.
There are many projects you can do, many things you can create, but most importantly there are many things that could go wrong. That's why, to help you avoid that, I have decided to share my tips and trick that I use for power tools.
Why Should You Listen To me?
I got into the world of power tools when I was a kid. My father used to own a local shop where I worked daily. At first, I didn't know much about power tools. But, since I was at the shop every day I started to pick up the information.
After a while, I started to get a lot of clients where I would go into their houses and fix their problems. Most of these problems were very easy to fix.
But, there wasn't a book where you could read "DIY Problems" you just had to know them by your experience. And since my dad has been doing this all his life it helped me a lot.
How Did My Woodworking Adventure Start?
It was 2002 when I first got a customer that came into the shop and asked me for help. I went there and fixed the problem and he paid me. That's where I started to realize that I can make a living by doing these fixes.
So, I started to get a lot more clients that needed to fix their woodworking problems, painting problems, or that needed a specific item to be made using saws.
What's My Job Today?
Times have changed, I used to go home by home and fix woodworking problems and also give tips to strangers. Now, I don't have to do that.
Instead of going home-by-home, I started my own blog where I post different helpful articles about power tools, woodworking tools, painting tools, saws, sanders, etc.
I also have my own Facebook Page, Instagram Page and Youtube Channel where I will post a lot of information too.
Why Should You Trust The Tool Geeks?
As I mentioned earlier, I have a lot of experience with power tools and I know what I'm talking about. But, that's not it. There are a lot of other woodworking professionals that will give you the best advice here in the tool geeks.
So, we are a large network that works together to help people all around the world. I'm retired, but some of the other authors here still have a day job where they have their own handyman company and make a living of it. They also share their experience and knowledge here.
If you have any questions, or if you want us to cover a topic then make sure to send us an email by using the Contact Us page.
Amazon and the Amazon logo are trademarks of Amazon.com, Inc, or its affiliates.