TheToolGeeks.com is a participant in the Amazon Services LLC Associates Program and other affiliate advertising programs.   We may earn from qualifying purchases.  (Learn More).
Welcome To The Tool Geeks!
Who is Behind The Tool Geeks: 
Jasen Ambler – Manager and Power Tool User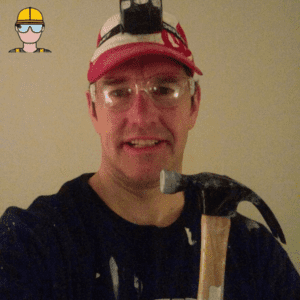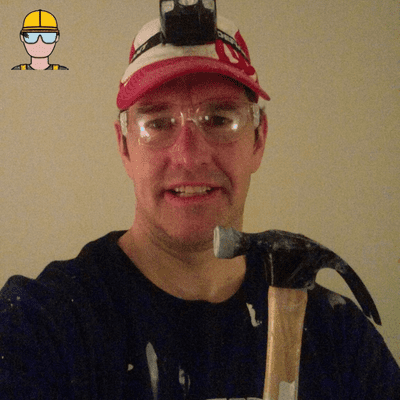 I got into the world of power tools during side jobs performing home renovation jobs in secondary school and college.  While studying engineering and business in college and going into the corporate world afterward, I found I still liked my mechanical-based aptitude and using tools on all kinds of projects.  Therefore, I have kept my project and tool-use skills and knowledge up to speed throughout the years with my own home renovation projects (2 homes and counting) and helping on renovation projects for family members and friends (4 homes and counting).  
Throughout this time, I wanted a way to share my own expertise and knowledge online.  I then found the TheToolGeeks.com website business and became part of the team.  Besides sharing my specific power tool knowledge and renovation project skills, I also like to help set the business strategy, help manage the website operations, and work on partnerships with power tool manufacturers.
Michael Philips – Founder and Woodworking Expert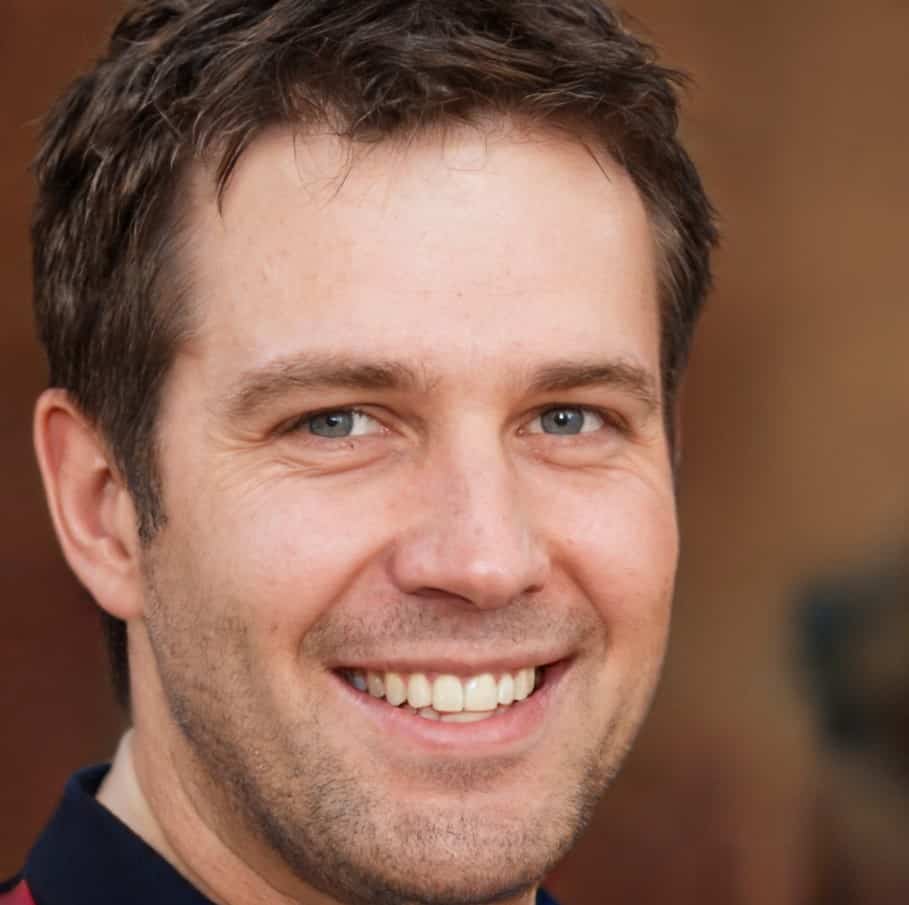 I got into the world of power tools when I was a kid. My father used to own a local shop where I worked daily. At first, I didn't know much about power tools. But, since I was at the shop every day, I started to pick up the information. 
It was 2002 when I first got a customer that came into the shop and asked me for help. I went there and fixed the problem, and he paid me. That's when I realized I could make a living by performing these fixes.
So, I started to get many more clients that needed to fix their woodworking problems, painting problems, or a specific item to be made using saws.  After several years as a professional contractor, I created this site to spread my knowledge to others in the same industry and for DIYers and homeowners to help answer the questions that I received from my clients.
Hamza Bhatti – Electrical Engineer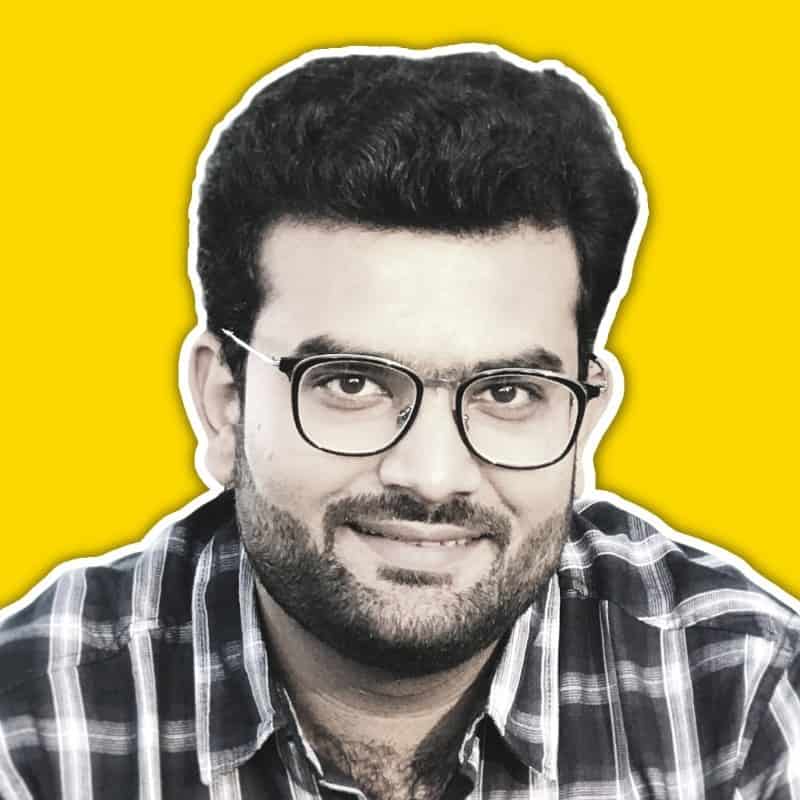 I'm an Electrical Engineer and author who loves to help technicians by giving helpful tips and debunking myths about power tools. 
During my school years, I researched various power tools and understood their working principle. After my schooling, I chose engineering so that I could stick to my interest in the technical side. 
I've been with multiple HVAC, Injection molding, automotive, and manufacturing industries as an engineer.  I've been using several technical tools, especially air compressors plus drills, pressure washers, and heat guns, for years, and that's why I'm here to give you insights about these tools based on my experience. 
I'm here with one purpose, and that's to help people get along really well with power tools.
Our Team
Together we lead a team of contractors and authors who have a day job running their own handyman and contracting companies but test and review tools for us and write specific project posts.  Reviewing and writing forTheToolGeeks.com gives them an outlet to share their experience and knowledge as well as makes our site more informative for the readers and users.
Our team of experts is always on the lookout for the latest and greatest tools, and we are constantly testing and evaluating new products from manufacturers to bring you the best information and recommendations. We don't want you to spend your money on something that doesn't suit your requirements.
Why We Created This Website?
There are many existing power tools to choose from, and new ones every year being produced by the manufacturers.  Keeping up with them all can be a full-time job in itself.  Therefore, through the TheToolGeeks.com site, our team strives to make that job easier while sharing our findings with our readers and visitors so that they may benefit from it.
We are committed to helping our readers stay up-to-date with the latest trends and innovations in power tools and home renovation projects. Whether you are an experienced DIYer or a professional contractor, or just starting to explore the world of power tools, we are here to help.
What will you find on this site?
At TheToolGeeks.com, you will find reviews of our 'Recommended' brand-specific tool type and our 'Best of' lists of competing power tool brands for tool types and project types.  
Beyond just helping you decide which power tool or set of power tools to choose, we also post helpful articles about using the different power, painting, and woodworking tools, plus informative posts on accomplishing all kinds of home renovation and contracting type projects.   
We hope to help you choose the best tool that suits your needs and project requirements through our comprehensive and unbiased review tool reviews and project information posts. 
Currently, we have reviews of these tools on our website (and the list is growing):
Saws 

Sanders and Grinders 

Drills 

Paint Sprayers

Ladders

Axes

Work Gear/ Tool Kits, etc
If you have any questions or want us to cover a topic, send us an email using the Contact Us page.
Also, check our Facebook page, Instagram page, and Pinterest page, where we post a lot of information.
Amazon and the Amazon logo are trademarks of Amazon.com, Inc, or its affiliates.